.
Service Manuals & Technical Reprints - Click Here!
Aeolian Service Manual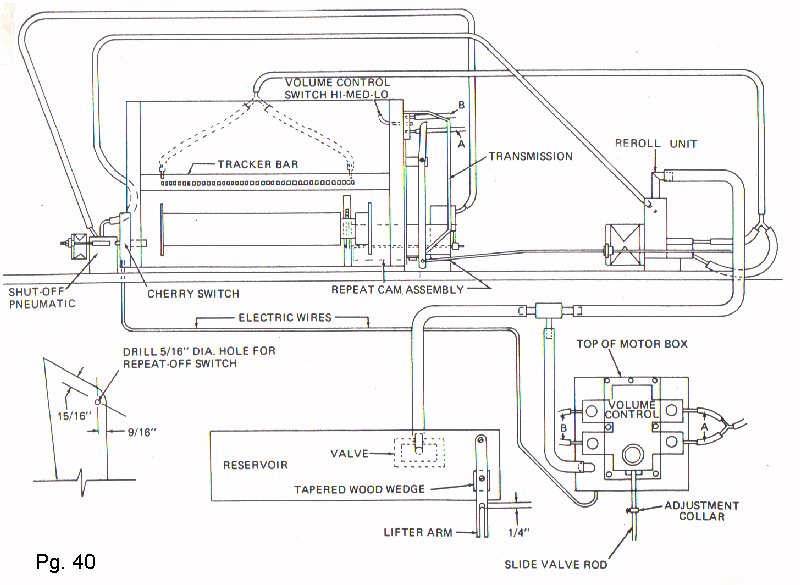 Scan of Page 40 -Tubing Layout

Return to the Player-Care Home Page
This page was last revised on February 23, 2017 by John A. Tuttle.
Although I prefer that you send E-Mail, if you have a non-order related question, you can reach me at 732-840-8787. If I'm in the Shop or at Home, I will answer the phone. Otherwise, please leave a message.

407 19th Ave, Brick, NJ, 08724
Phone Number 732-840-8787
Google Adsense Ad